Our Products
Our Products
Brands
Brands
TRITON Wood rack wood storage system
Product Description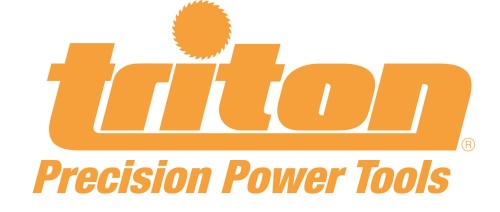 WOODRACK WOOD AND PIPE STORAGE RACK
"DESIGNED BY WOODWORKERS FOR WOODWORKERS"
Provides generous storage capacity for timber, pipes and other long items. For internal or external mounting applications in workshops, garages, sheds, on fences and walls etc. 6 levels of storage. Easy installation.
Copyright Tool king 2015 all rights reserved, unauthorised copying and or reproduction in part or full strictly prohibited.
why buy from Tool king?
When Buying from toolking you can buy with confidence.
We have over 38 years experience selling hand tools, so its safe to say that we really know our stuff.

Unlike many online retailers we do actually have tradional street front retail stores, so we arent going to disapear on you,

Plus it also makes us easy to contact should you have any questions.
Tool king is 100% AUSTRALIAN family owned with over 3 generations working in the business

We Employ Australians, when you buy a product from toolking rather than overseas you are helping to keep Australians employed.

All our friendly staff are Australian so they speak fluent english, and that makes us easier to speak to.
And Remember that when you Buy from an Australian Business you are keeping Australians Employed and you are doing your part to help our economy and keeping jobs here for future generations of Australians.
Product Reviews
Find Similar Products by Category
Customers also viewed